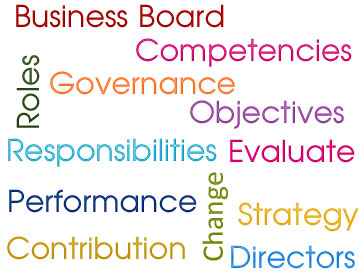 Is your intellectual capital aligned to your company's vision?
Is your board equipped to make multifunctional decisions?
Does your board have a devils advocate?

We are sure, you will agree with us that "
An effective board is one where the right people focus on the right issue and work in an environment of effective thinking and consensus to shape the company's direction".
Our Board Level Consulting services works with you on:
Developing and managing strategic change by devising and implementing the strategy in consultation with the board.

Reconciling strategic objectives with real world constraints to devise plans that are commercially viable and achievable.
Evaluating overall board performance, individual director's contributions, and competencies available and match it with the ones required. 
Recruiting directors (given our search expertise) that will help in strengthening the board.